Tarah Technologies is a Big Data and Machine
Learning Consultancy firm focusing on
Competency Development.
Our primary focus is consulting for
enterprises and startups in helping them
tackle digital disruption.
In analytics, machine learning, IOT analytics,
and Digital Marketing, alongside mobile
solution development.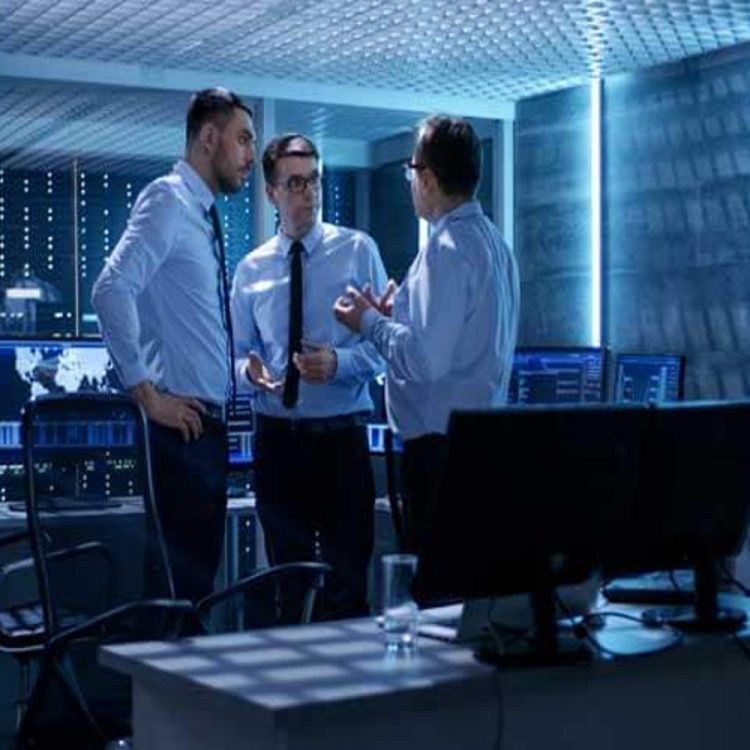 Tackle Digital Disruption
Consult enterprises and startups to tackle digital disruption.
Big Data Analytics
Help IT giants to navigate digital landscape via Big Data Analytics.
Machine and Big Data Analytics
Leverage companies profit and reduce cost through machine.

Automation
Deploy AI for unleashing automation.Deploy AI for unleashing.